Management
---

WE FEEL "HOPEFUL" ABOUT YOUR HEALTH

Board of Directors Op. Dr. Hakan Bozoglu
We opened our Private Umit Hospital Batıkent in February 2010, based on 13 years of experience and experience in the Umit Medical Center and we said "We feel HOPEFULL about your health".On the point that we have reached, it has shown that our city has a need of such a hospital is beyond our estimates.
Our service understanding in quality and comfortable is absolutely shaped with the targets of our idealist doctors adopting the principle of "First Human, First Health". One of the main aims of establishing Private Umit Hospital; is to create an environment in which the patient can reach the doctor more easily, and the doctor can provide the best health care service to the patient. We can proudly say that, besides showing us how we can realize this; the elapsed time allowed us to enlarge the health service by strengthening the doctors and medical staffs. We are aware the responsibility that we bear is increasing day by day.
Private Umit Hospital has 10.000 m2 closed area. We give services in 29 branches. Our hospital, which has 103 beds in intensive care capacity, has been working with an occupancy capacity approximately 100% since opening.

Group A operations performed in four operating rooms in our hospital reached comparable levels as the public hospitals. Newborn Intensive Care Unit working under the supervision of specialist physicians 7 days and 24 hours has proved that it truly deserves the title of "Third Step Intensive Care Standard" by accepting patients from university hospitals in and outside of the province.

Our service floors have single, double and suite rooms designed to make comfortable our patients. There are mini fridge, TV, phone, wired or wireless internet access, bathroom and shower in the rooms which have been arranged regarding to the patients' and their relatives comfort and needs.
We give services in all the branches to the SGK (social security institution), private insurance companies and contracted insurance providers, with the principle "Accessible Health Service for Everyone" by applying a system process which makes patients to feel special.

The most critical stage in the delivery of health services is the trust that will be established between the patient and the physician and also between the patient and the health care institution. We are very proud of the courtesy that our people have shown to the studies performing by us; on the purpose of maintaining the mutual trust which have already been created 13 years ago, also for Private Umit Hospital.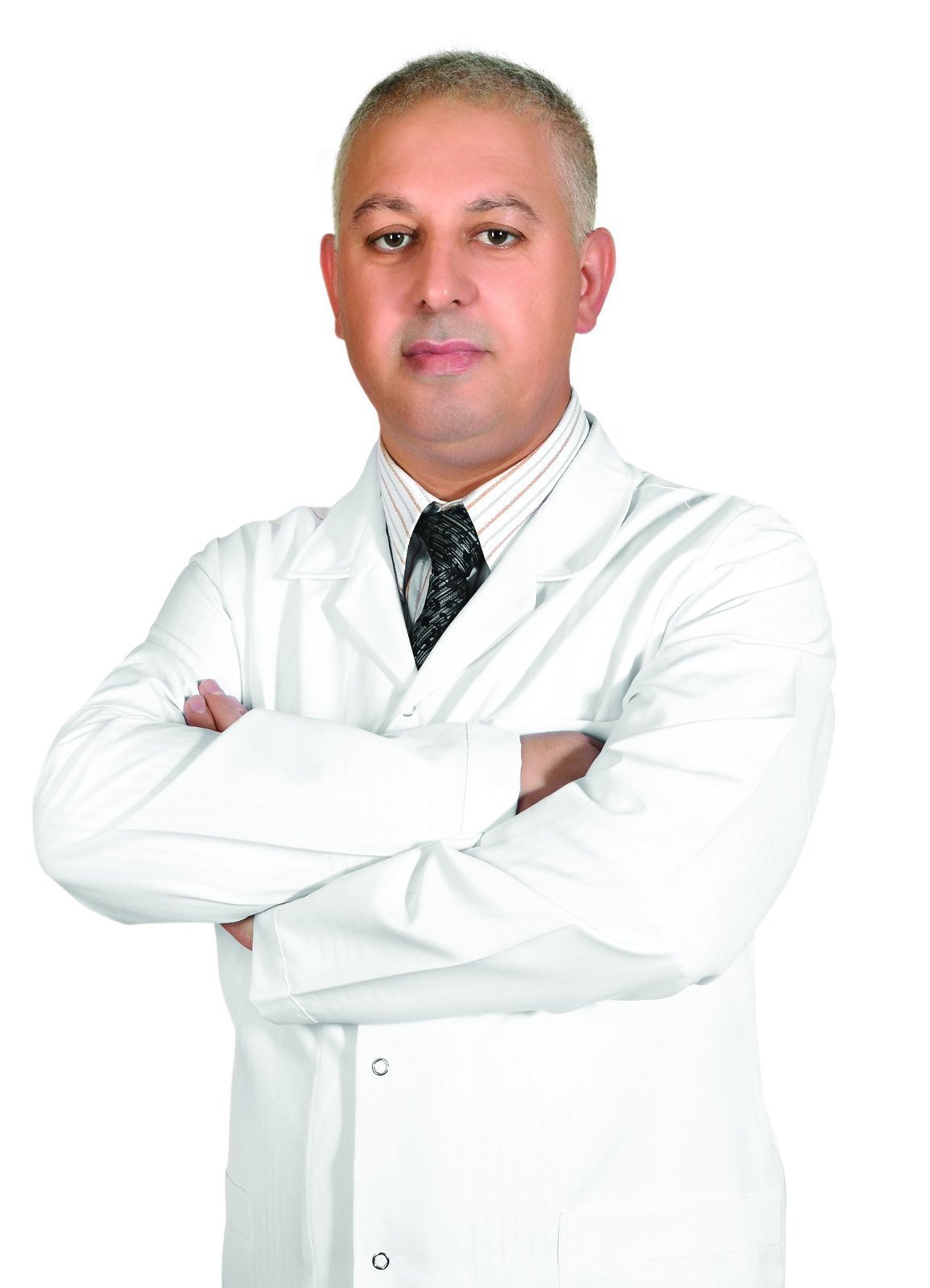 Chief Physician Dr. Ali ZUBERI

In addition, we are aware of the difficulty of maintaining this standard as well as achieving a high quality standard in health care delivery. As a healthcare organization that has transformed its employee into an effective business partner and cares about trust in management, protecting our patients' confidence in following years will be our main principle.

---