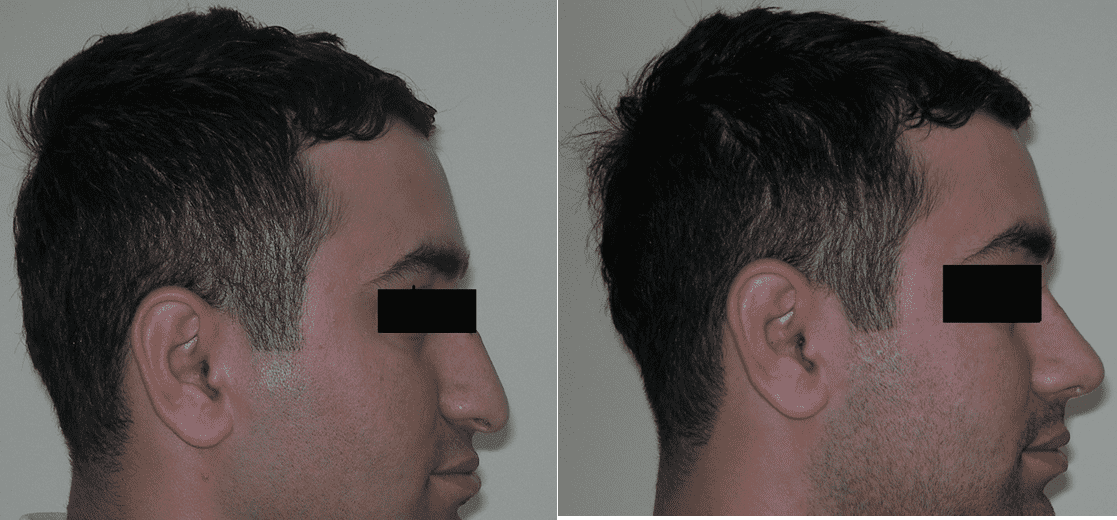 Rhinoplasty is a procedure made by reshaping the bone and cartilage of the nose for the purpose of enhancing the current appearance and functions of the nose. The aim of rhinoplasty is correction of the nose aesthetically in order to accord with the other features of the face.

The surgery is performed commonly for these following requests:
A nose with more natural appearance
Nostrils invisible from opposite side
Shrinkage of nostrils
Curved nose ring
Correction only at nose end
Improvement in breathing problem
Nostrils invisible from opposite side
Before the surgery our doctors evaluate the problems inside and outside of your nose and explain how we can solve your problem surgically. The surgery lasts 2 or 3 hours and can be performed under the local or general anesthesia. Healing process takes one or two weeks. Patient may have a little swelling and bruising around the eyes. You should avoid strenuous activity for three to six weeks after surgery. Patient may return to your social activities within two to three weeks without any recognizable signs that you had a procedure done.