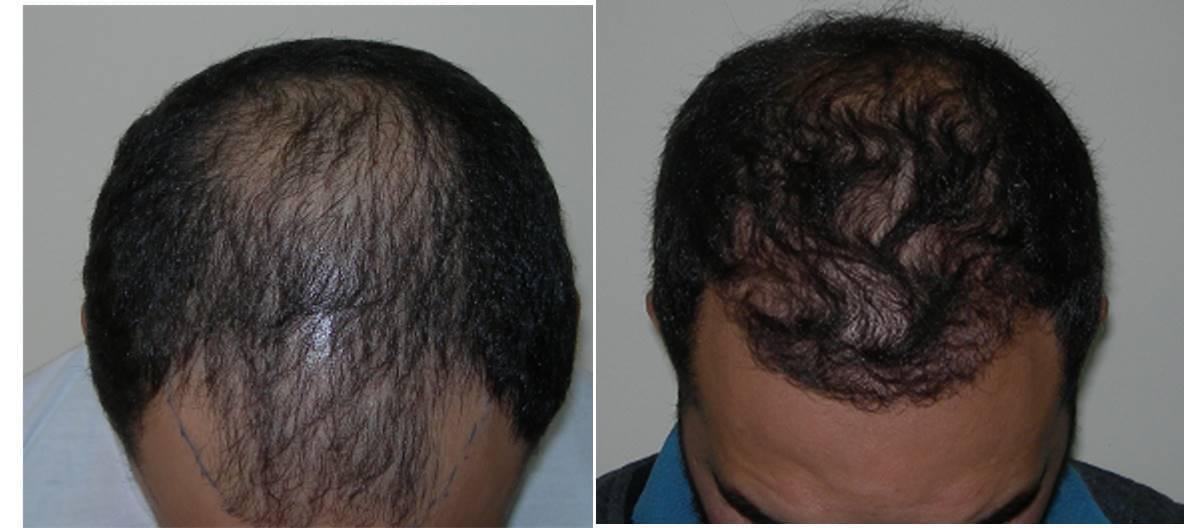 Most people normally shed 50 to 100 hairs a day. And this doesn't cause noticeable thinning of scalp hair because new hair is
growing in at the same time. Hair loss occurs when this cycle is disrupted.

There's not an exact cause determined for the hair loss. It can be related to the heredity (family history), hormonal changes, psychological problems occurred to both women and men or medical conditions.
Currently there are two primary surgical techniques or methods used in performing hair transplantation- FUT (follicular unit transplantation) and FUE (follicular unit extraction). In FUT method, a section of the scalp having healthy hair follicles excised as strips and separated one by one to the roots. Then, these roots (hair follicles) are replaced to the bald or thinning areas. After the development of FUE method this method is almost abounded.
FUE method depends on the principle to remove small naturally occurring hair follicle units directly from the donor area one by one. The only difference between two methods is the hair follicle removing technic. Channels opening and transplantation stages are almost the same.
Patient, who has hair transplantation, can return his/her daily activities immediately. It does not restrict his/her routines. Patient should abstain from hard exercises during first 10-15 days.
Why hair transplantation?
Hair creates a youthful, dynamic and attractive appearance.
Hair increases our self-esteem.
Hair transplantation returns your own hair back to you.
You will feel better about yourself.